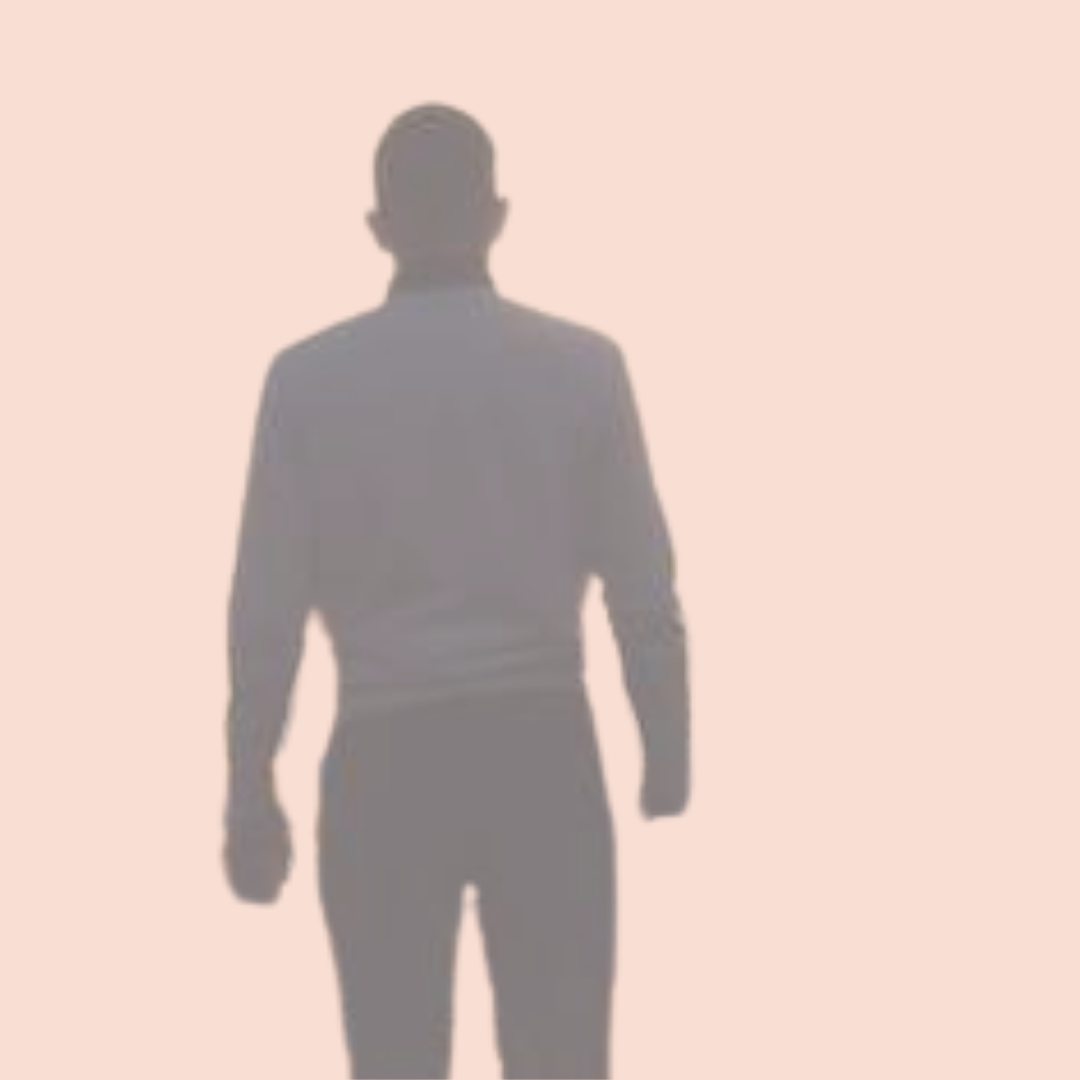 You are not alone in your struggle and the truth is: no one should have to suffer unnecessarily because this can be overcome with the right guidance. That's why I've developed this course based on my 13 year clinical experience and multiple successes with several clients who said their life had changed forever.
In this Self- Empowerment program you will
become aware of underlying dynamics

connect to your true self

learn to act out of a state of awareness

and feel confident in expressing your needs & boundaries
About the program
Pricing & Enrolment
I have seen my clients get their lives back and so can you!
I wanted to make this program accessible to everyone and came up with $ 37 (+ tax)
Self- understanding
=
Self- compassion
=
Self - empowerment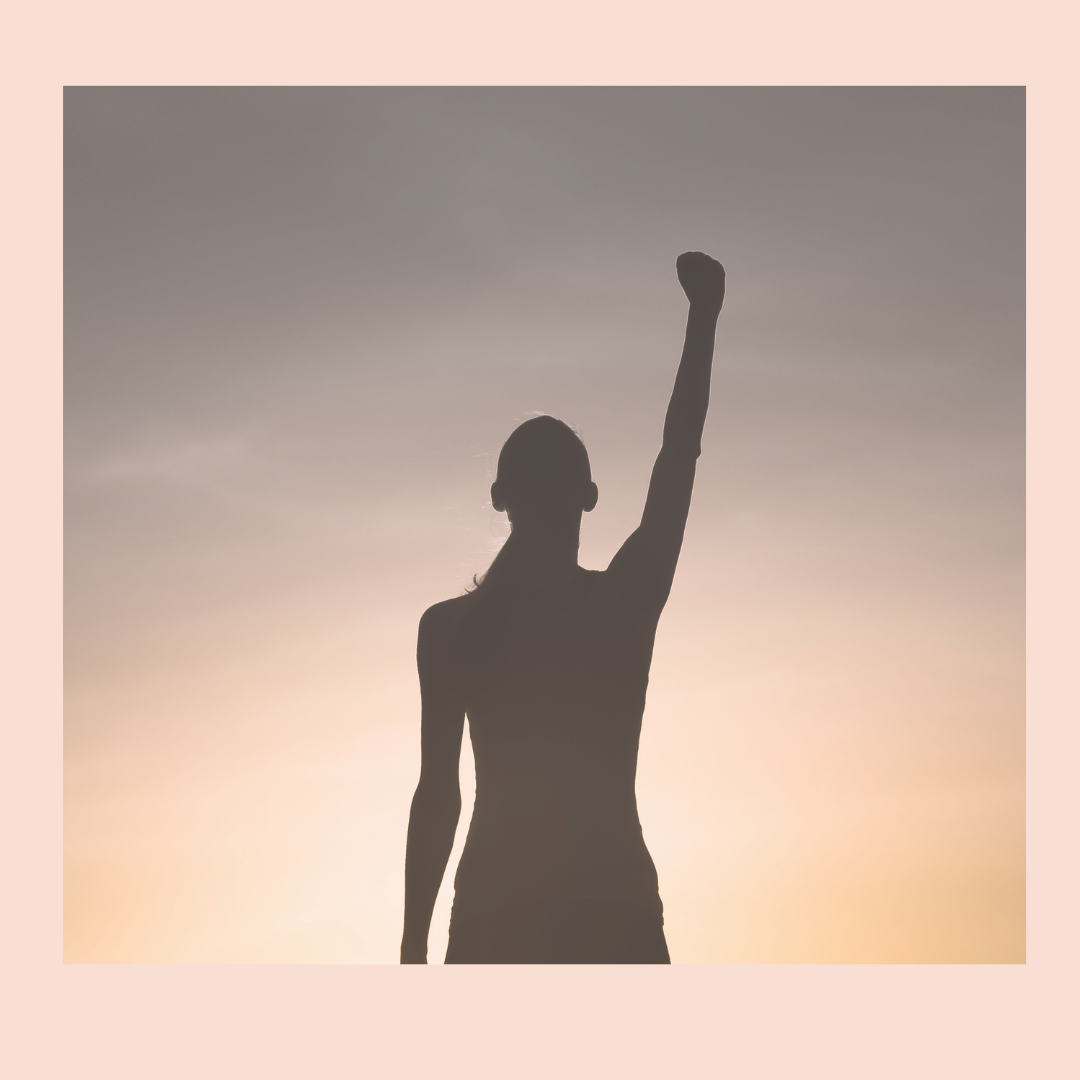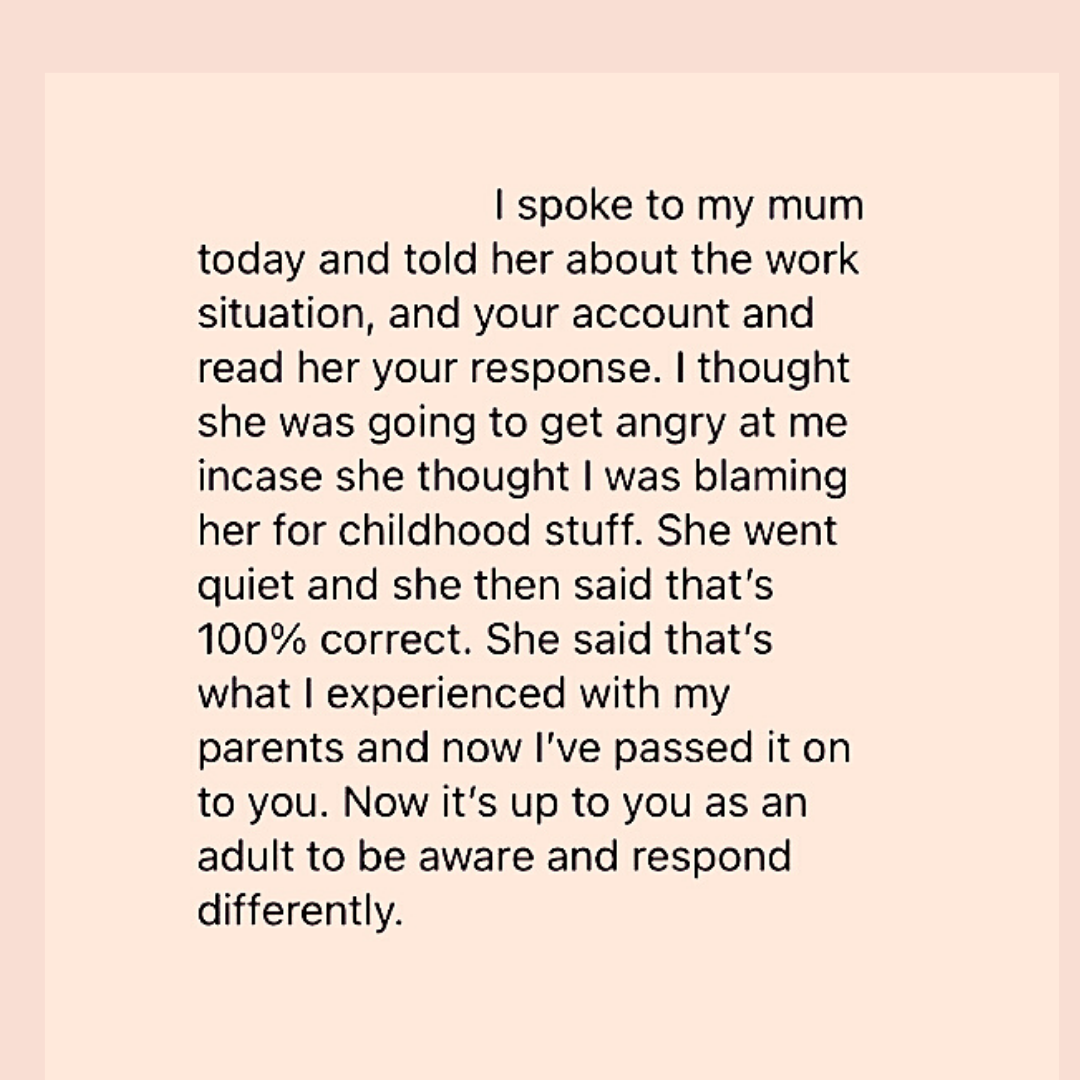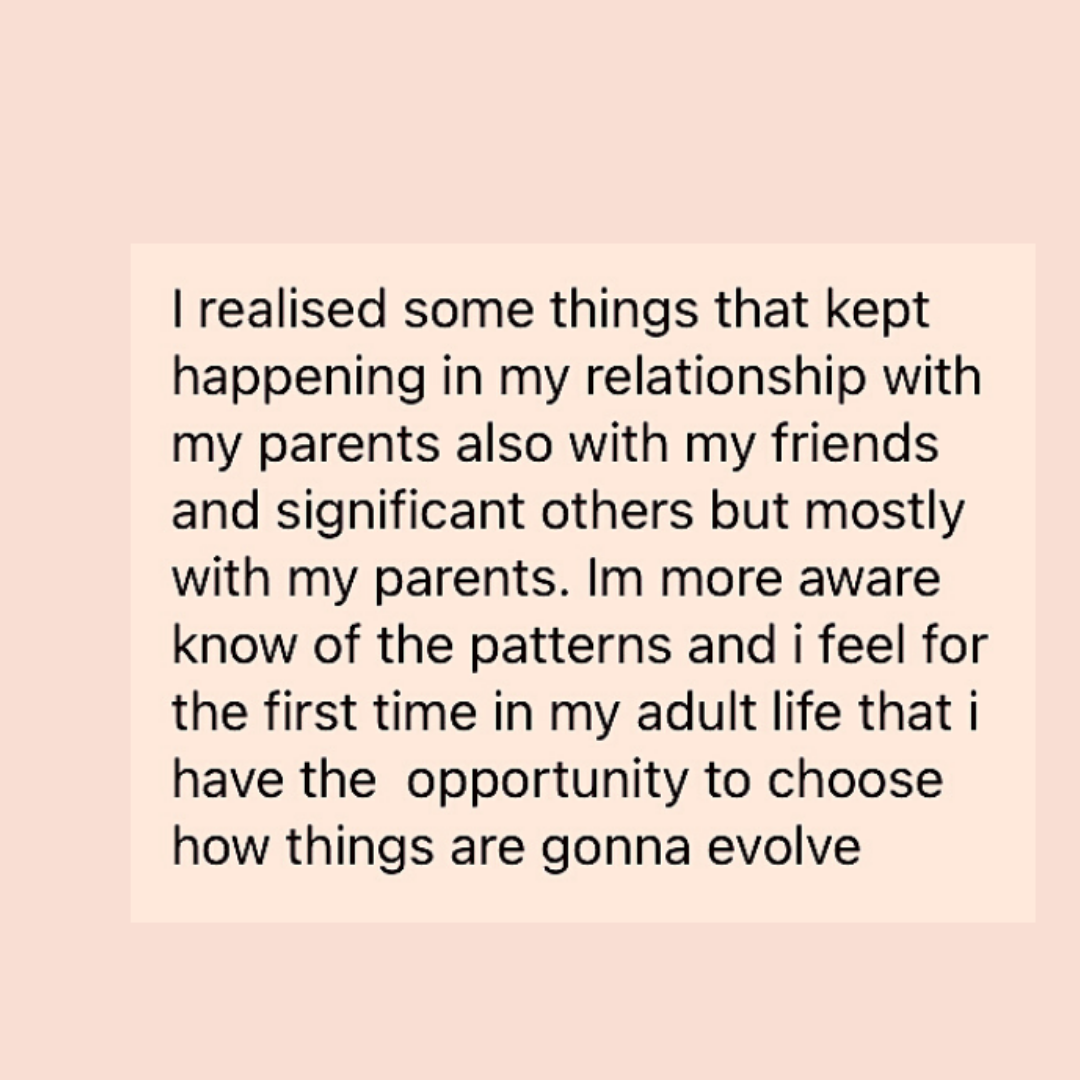 Feedback from my Instagram Followers